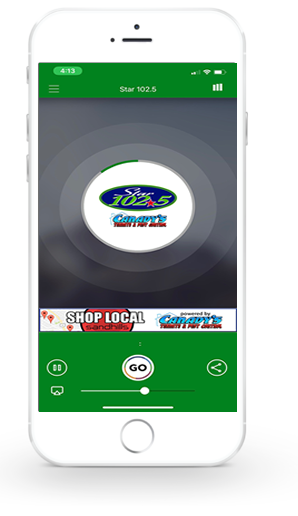 HOME PAGE BANNER FEATURE
For only $20 per month per station, you can sell your own advertising on your app home page in a snap.
You only need these elements to upload your ad and start earning
A 1242 x 180 Pixel PNG ad
The URL Home page that it will be displayed on
Choose your Banner display time in seconds - 0-infinite
BOOK DEMO
ADMAX BENEFITS
Total control over your advertising income

ADMAX
REVENUE
GENERATOR
You upload and delete ads right from your app dashboard.
You decide how much to charge depending on your market and your advertiser.
Unlimited amount of ads – you can sell unlimited banner ads per month.
Use the Polls, Contest, and DJ Posts feature to add value to their digital ad spend.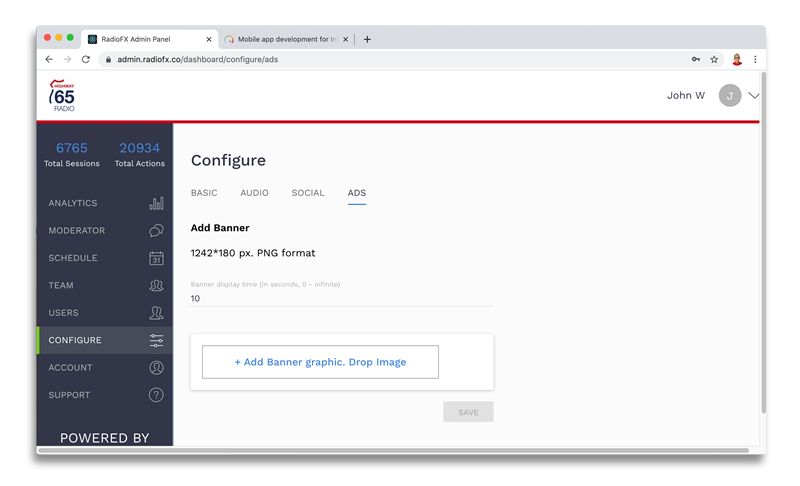 BOOK A DEMO
ADMAX INVENTORY COMING SOON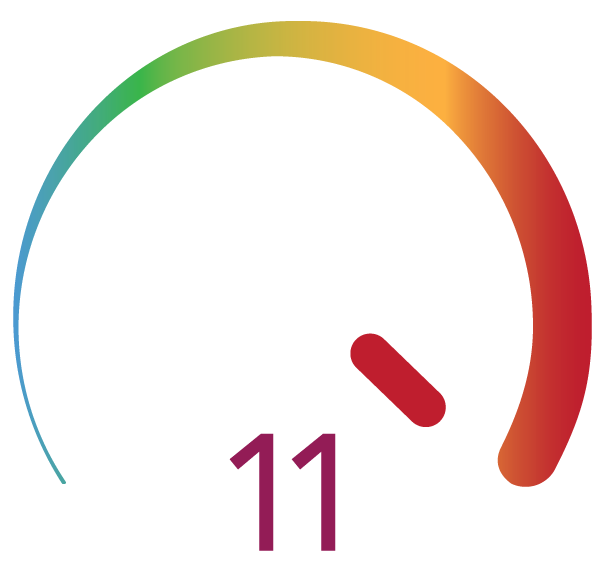 This one goes to 11
Ask us how to elevate your sales opportunities even higher with these new advertising elements
PRE-ROLL VIDEO & ADS
ENHANCED POLLS, CONTEST, AND DJ POSTS
INTEGRATE ADVERTISER'S LOGO, GRAPHICS, COLORS